Sonntag, 28.03.2021 11:00–12:15 Uhr Live Talk mit Senior Teacher Louisa Sear

Kosten: 20,00 € | English Language

*Aufgrund des Lockdowns findet der Worskshop Live Online via Zoom statt*
Be invited to join this special series of exciting conversations with Senior Teacher Louisa Sear!
This time, Louisa is sharing about the yogic tools as key to evolution. She is inviting us to reflect on which part each of us is playing in the cosmic Leela. Leela, or also known as Maya, is a yogic concept describing the big illusion our minds like us to believe as reality.
Louisa is a renowned worldwide Senior Yoga Teacher with a committed Yoga practise for more than 39 years. She has dedicated her life to the practice and teaching of Yoga. She is passionate in the inquiry to find ones true nature and freedom. In her teaching, Louisa encourages the understanding and acceptance of life, finding the teacher within and acknowledging the God in all. She has studied many Yoga styles and has undertaken long periods of meditation with many different Yoga Masters. She teaches the principles of Tantric Advaita Philosophy and specializes in Yoga Teacher Trainings and Yoga Retreats which she teaches all over the world.
Louisa is the Founder, Director and Course Coordinator of Yoga Arts and also holds a Certificate IV in Ayurvedic Lifestyle Consultancy. You can find out more about her website here.
We look forward to offering you this special opportunity to learn with Louisa!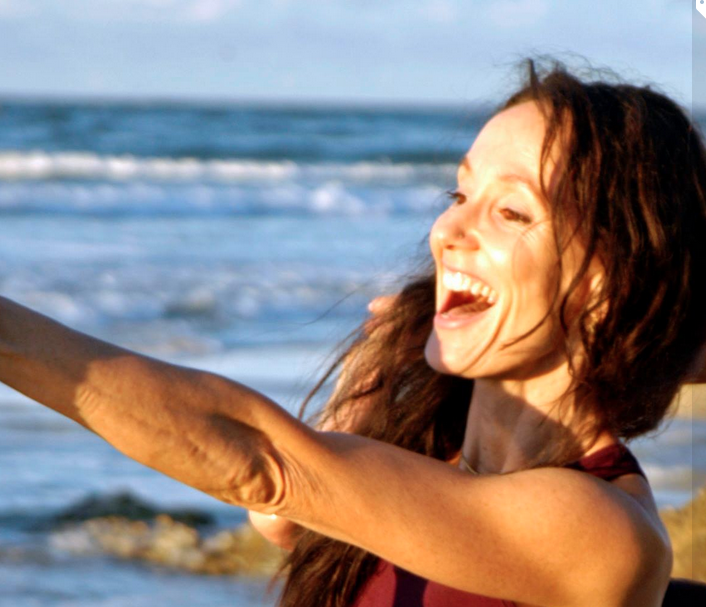 März 28 @ 11:00
Online Shala
Louisa Sear